When it comes to PC gaming, having the right equipment can make all the difference. A gaming mouse is one such piece of equipment that can give you an edge over your opponents. But is it really necessary? In this article, we'll compare gaming and normal mouse and help you decide which is better for you.
Extra Buttons for More Actions
Most gaming mouse come with extra buttons that can be programmed to perform specific actions. This means that you can perform more actions without having to move your hands away from the mouse. This is particularly useful for gaming, as it allows you to keep your hands in a resting position more often, reducing the need to reach for other keys.
On some models, you may find as many as 10 or more customizable buttons. This is one of the main advantages of a gaming mouse over a normal mouse.
Responsiveness (Polling Rate)
The polling rate is a measure of how responsive a mouse is and is measured in Hertz (Hz). A higher polling rate means that the mouse reports its position or movement to your computer more frequently. This can improve the accuracy and precision of your movements, which is crucial for gaming.
While a higher polling rate is generally better, it can also increase the workload on your PC. Cheaper gaming mouse may not display their polling rate, but it's generally assumed that a gaming mouse will have a decent polling rate.
One of the primary benefits of a gaming mouse over a normal mouse is the design. Normal mouse are not typically designed with comfort in mind, but gaming mouse are. They are designed to be comfortable to use for extended periods of time, which can be beneficial for both gaming and general computer use.
Gaming mouse are also designed to reduce strain on your wrist and hand, which can be particularly important if you spend a lot of time using a mouse.
Gaming mouse are typically made from similar materials to normal mouse, but they are designed to last longer. This is particularly important if you are investing a lot of money in a gaming mouse. You want it to last for a long time.
Another advantage of gaming mouse is the ability to customise the buttons. This means that you can set up the mouse to suit your individual gaming style. This is a huge advantage over a normal mouse, which typically only has the standard two buttons and a scroll wheel.
Negatives of Gaming mouse
Of course, there are also some downsides to using a gaming mouse. The main disadvantage is the cost. Gaming mouse can be quite expensive, with some high-end models costing more than PKR 50,000. However, you can still find affordable gaming mouse online under PKR 1,000.
Gaming and normal mouse come with either an optical or a laser sensor. Optical sensors are generally more reliable and accurate for gaming, but they may not work well on reflective surfaces. Laser sensors, on the other hand, work well on almost any surface, including glass, but they may not be as precise as optical sensors.
Conclusion
So, which is better for you, a gaming mouse or a normal mouse? It depends on your needs and preferences. If you are a serious gamer who wants the best possible accuracy and precision, then a gaming mouse is definitely worth considering. However, if you only use your mouse for basic tasks like web browsing and word processing, then a normal mouse may be perfectly adequate.
If you have read till here, it means you are still deciding.
Well, we have shortlisted some of the best mouse for you, in different price ranges.
Look no further than these top-of-the-line options from AU TECHNOLOGIES
First up, the HAVIT HV-MS748 Gaming Mouse, is a sleek and stylish choice that boasts up to 7200 DPI and customizable buttons to fit your gaming needs. With its ergonomic design, you can game for hours on end without experiencing discomfort.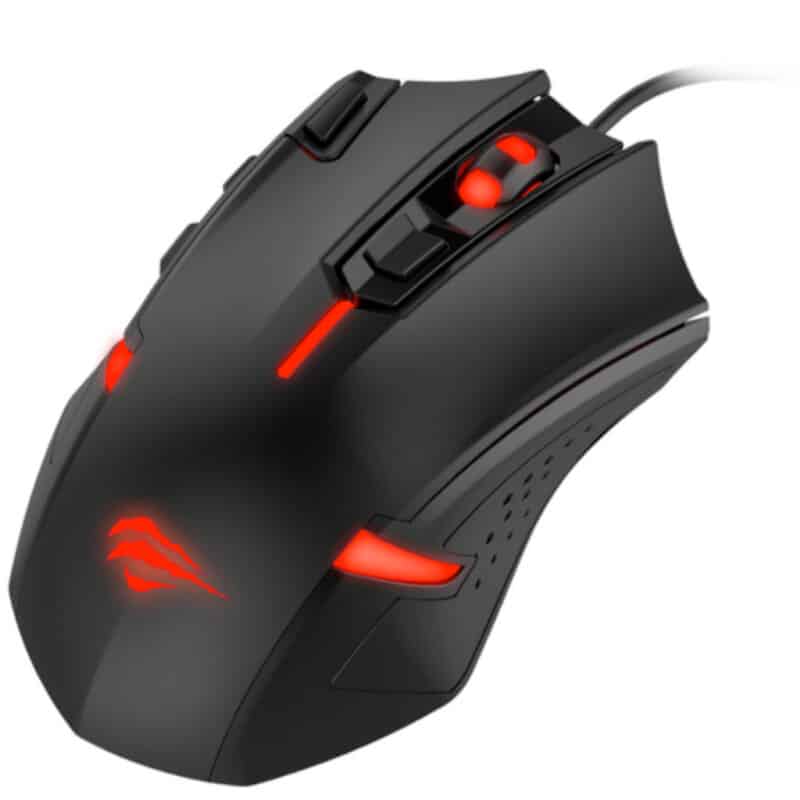 Next, the Cougar Minos X2 Gaming Mouse, a powerful and responsive option that offers up to 3000 DPI and 6 programmable buttons. Its durable build ensures that it will last you through even the longest gaming sessions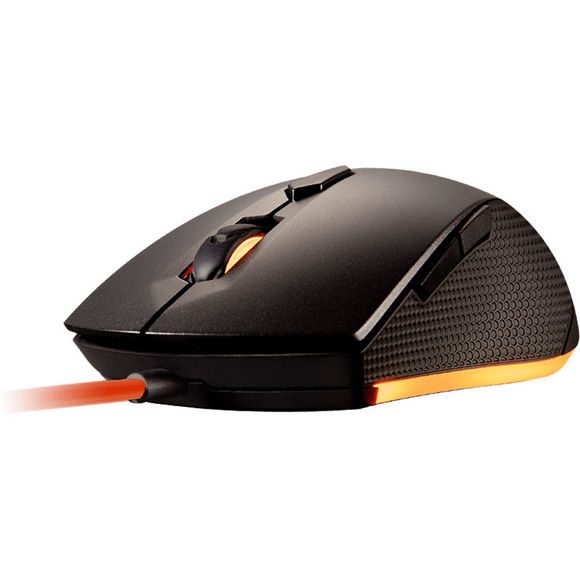 Last but not least, the Razer Naga Pro Wireless Gaming Mouse, a high-end option that offers up to 20,000 DPI and 3 interchangeable side plates for ultimate customization. With its wireless design, you can game freely without being tethered to your computer.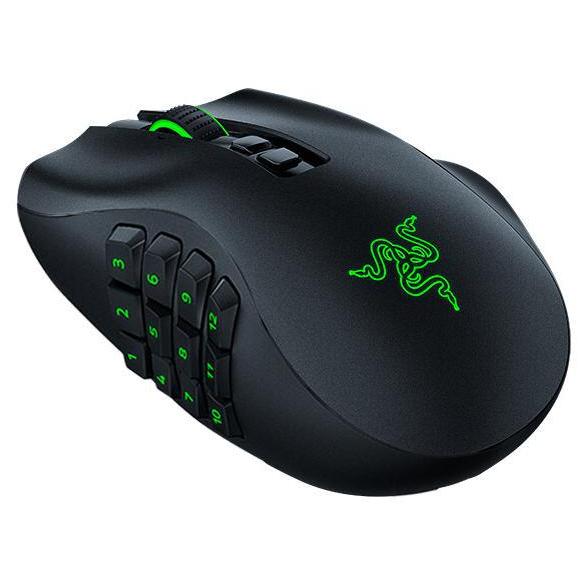 No matter which of these gaming mouse devices you choose, you can rest assured that you'll be getting a top-quality device that will take your gaming to the next level.